Application:
Filming and Injection
Payment:
T/T, Western Union
Certificate:
SGS/EU/FDA/Reach
Transport Package:
Leather Bag
Origin:
Shenzhen, Guangdong, China
Plastic White Masterbatch Polypropylene Granules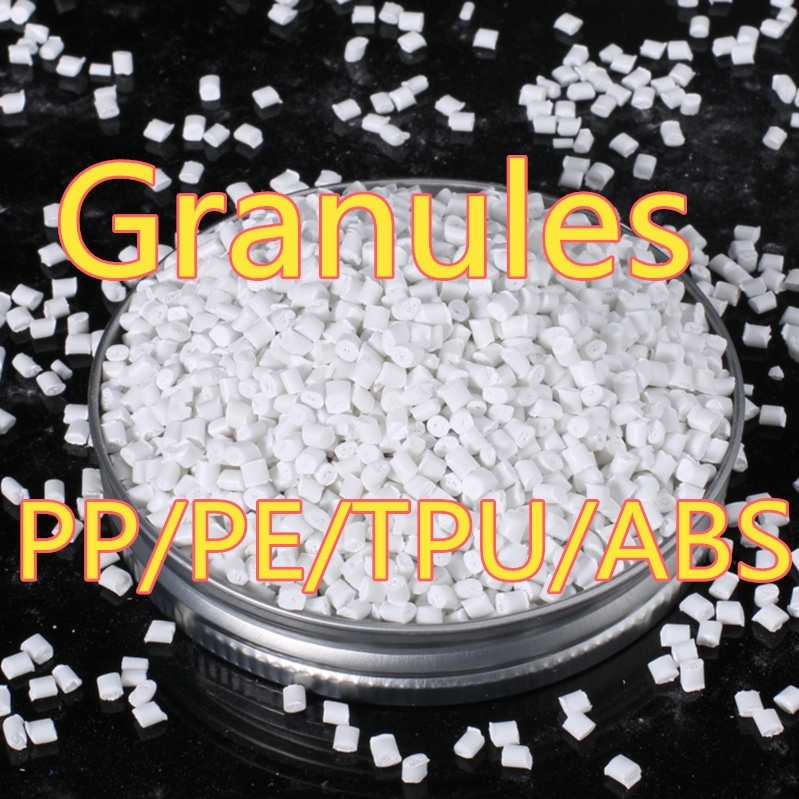 Who we are?
In 2002 we are established in Shenzhen,Guangdong,China.
Focus on high quality functional masterbatch,black masterbatch,white masterbatch,color masterbatch.
In 2015 we produce

Flame Retardant Masterbatch

and now we are the leading manufacturer of plastic masterbatch in Shenzhen,Guangdong,China.
Factory is over 5000 square,45 employee include R&D Department,Product Department,QC Department with experienced team.
How do we control quality?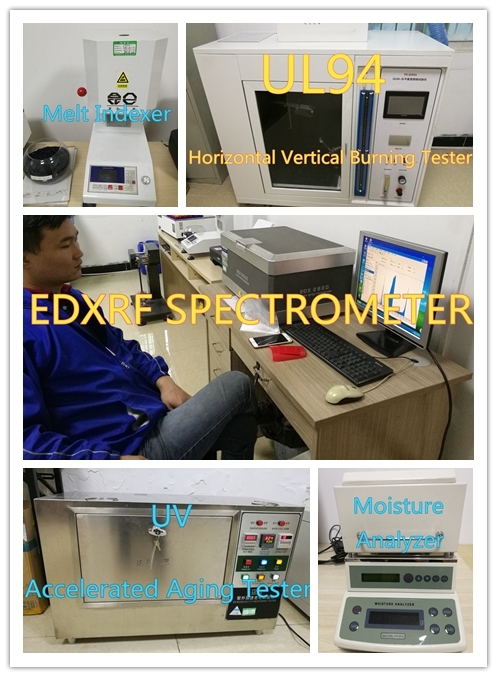 Product Description:
 
Item
Carrier
Application
Package
Delivery
Content
White Masterbatch
PP
polypropylene
Filming and injection or sheeting
Leather Bag
15 Days
18%-50%
What we passed?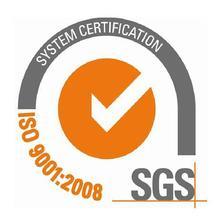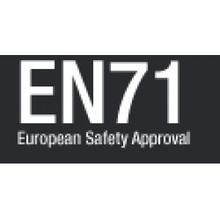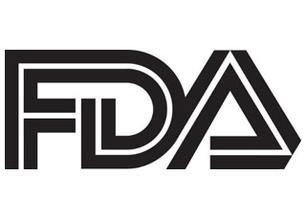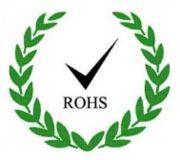 Packaging & Shipping:
Loading Port:Shenzhen port(Yantian or Shekou)
Payment:T/T,Western Union
Deliver in 7-15days, delivery time must fit your processing needs after we made an intimate ally.
 Our Services:
1.Skilled technology team to service all customers throughout the world
2.Samples with free of charge
3.100 % quality check before shipment
4.Competitive price and delivery in time
5.Low MOQ with customized order is welcomed
6.One stop service and after service consistence
 
 
Welcome to contact us and make some business cases!
I am sure we will become a stable and strong ally soon!
Just feel relieved to earn more market share and depict the blueprint with us!
The 300mm LED Traffic Signal Light refers to a signal Traffic Light with a light-emitting scale of 0. The light source is LED. 300mmLED, traffic signal lights have two units as a group of LED traffic lights, including red and green static combination, red and green dynamic bold countdown non-motorized combination, red, yellow and green non-motorized combination, red and yellow two green arrow combination, etc., traffic LED pedestrian signal lights, this It is a 300mm red and green pedestrian pattern signal light, using LLED lamp beads, and the shell can be made of aluminum or industrial plastic. It can be configured according to the actual traffic environment requirements. It is usually used for pedestrian crossings and pedestrian signal light poles, pedestrian signal light control mechanisms, and adult pedestrian signal light systems. The dynamic pattern shows the humanization of this traffic light, and it is also the signal light of the new urban image.

Traffic LED pedestrian signal light, this is a 300mm same color pedestrian countdown pattern signal light, red and green alternately displayed, using LED lamp beads, the shell can be made of aluminum or industrial plastic, configured according to the actual traffic environment requirements, usually used for crosswalks and pedestrian signal light poles , Pedestrian signal light control mechanism Adult pedestrian signal light system, dynamic pattern, more humanization of this kind of traffic light, it is also a new type of city image signal light, compared with the above-the model is more effective, can inform the time, more suitable for busy people flow Intersection.

Armber Traffic Light,Solar Flashing Warning Light,Solar Amber Warning Light,Solar Yellow Blinker Lignt
Shenzhen Wide Way Optoelectronics Co., Ltd. , https://www.wdmtrafficlight.com